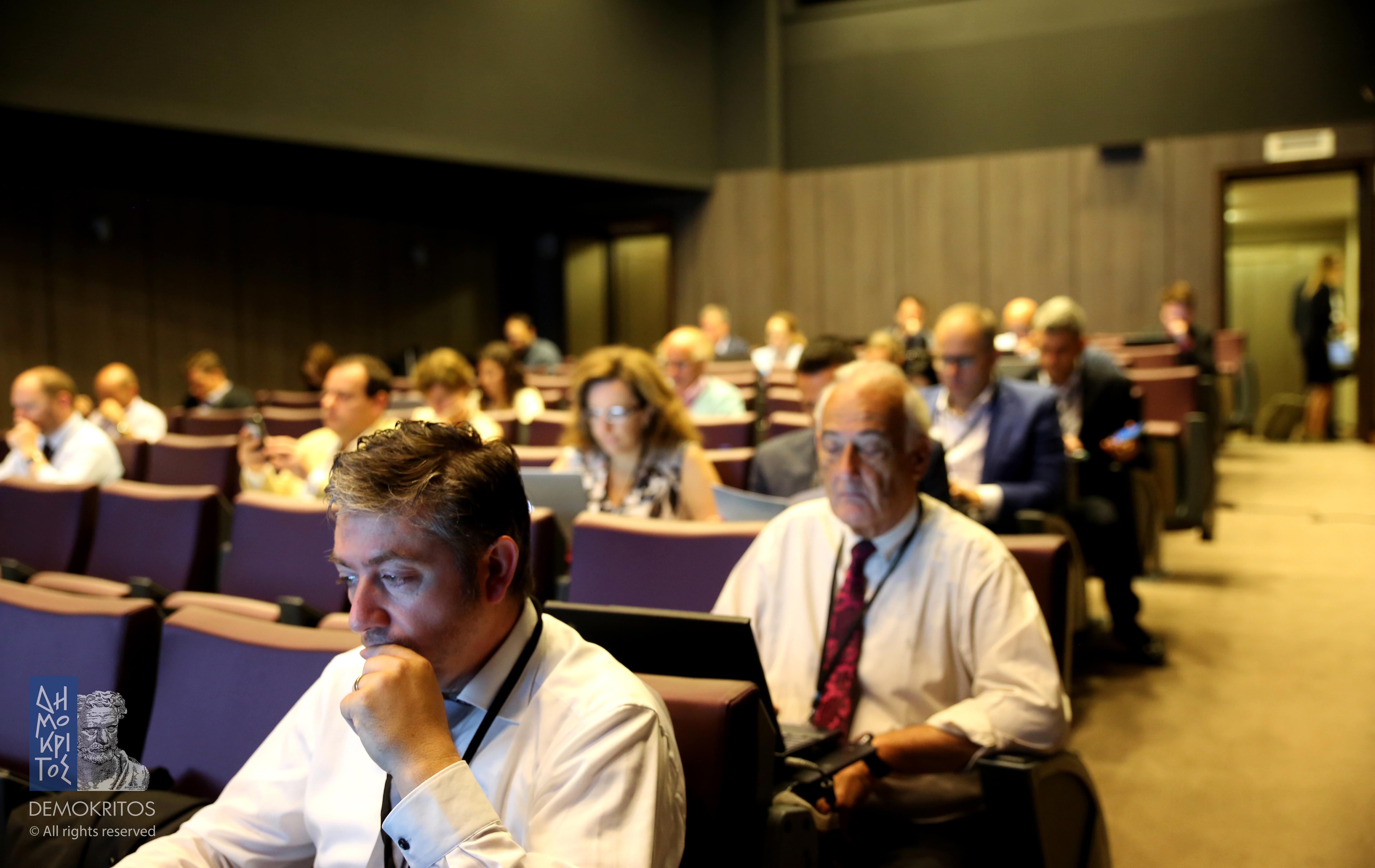 FLYSEC Final Info Day & Risk Based Security Cluster Meeting
The FLYSEC Final Info Day and Cluster Meeting of Border Security Projects successfully took place on Thursday, June 28th 2018 at the Hotel Marivaux, Alfred Hitchcock Amphitheater, Boulevard Adolphe Maxlaan 98 B-1000 Brussels, Belgium.
The event provided insight on the FLYSEC project results and their alignment with the implementation of the joint IATA/ACI Smart Security programme, while contributing to the overall picture of the EU research portfolio and agenda by inviting key cluster projects in the relevant area of airport, border and risk based security paradigm shift.
FLYSEC
Optimizing time-to-FLY and enhancing airport SECurity
FLYSEC is an ambitious 39 month Research and Innovation project, gathering excellence and expertise from Industry, SMEs, Research and Academia including stakeholders and end users such as major airport operator and international airports.